Your lack of sobriety is costing you...
$400/month on average

$100 every weekend
or $17 every day
More than just money...
Binge drinking is costing your:

Health
Relationships
Family
Days on the calendar
Alcohol is literally costing your life...
Do your days spent hungover ever feel like you're just floating by living a miserable and unintentional life somehow?

Mentally you're checked out.
You DGAF.
Are you tired of your nights of drinking shenanigans costing you your days, too?
Are you ready to stop f/cking around on your BIG GOALS to STOP DRINKING so damn much?
FULL BODY YES!
Are you tired of your nights of drinking shenanigans costing you your days, too?
Lock in the next 30 days...
to BREAKTHROUGH with 1:1 Voxer coaching to keep your ass accountable through your early days of sobriety,
so you can create AND maintain a sober lifestyle you LOVE!!
APPLY FOR BREATHROUGH!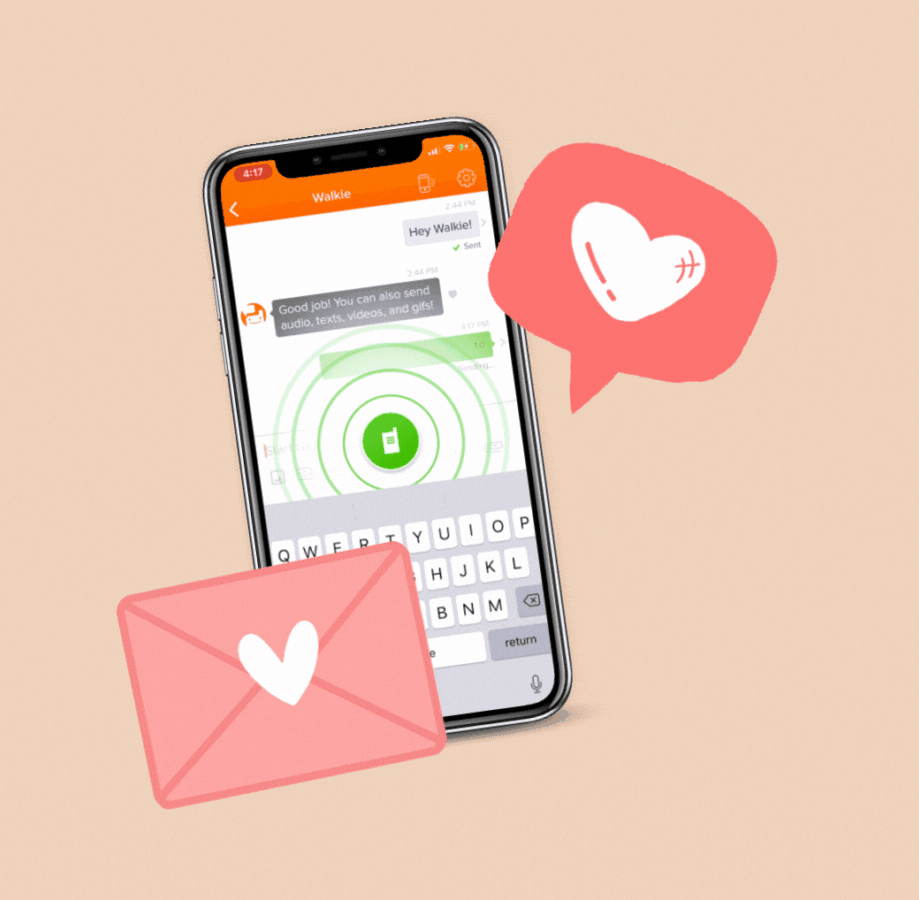 WHAT'S INSIDE :
1:1 Voxer Access M-F & Weekend Emergencies
Daily check-in direct to your inbox
Motivation to make it your first 30 days
Access to Sober Focus
Accountability from someone who has been through this (a hundred times before).
THIS IS FOR THE WOMAN WHO IS READY TO BREAKTHOUGH:
Her Excuses
Feeling sorry for herself
Drinking to excess
The B.S.!!
30 DAYS OF BREAKTHROUGH
Take back control of your life.
You might know me as the host of The Sober Vibes podcast,
But I'm also a sobriety mentor for high-achieving women.
Listen, I LOVE my sober life.
But, I used to love my drinking days, too.
Having spent the past decade sober, I've uncovered the secret sauce to getting out of your own way to living the life you truly want to live.
Everything you want is just on the other side of sobriety.
~Elizabeth
"Sobriety can feel like a very isolated world. I had no idea what I was doing or how to be a successful recovering addict, but I did know that it was time to turn my life around before there was literally no life left to save.
Then I found Courtney and she helped me navigate this overwhelming life transformation.
Let's face it, this shit isn't fun. It's hard. It may be the hardest thing you ever do but you don't have to do it alone. I needed those daily check-ins; I needed the accountability and the motivation or I was certain I'd slip right back into that toxic behavior. Knowing I had someone that supported me wholeheartedly and wanted to truly see me succeed was life-changing. Truly. I looked forward to those hour-long weekly convos so much! Do not go at this alone, friends!"
~Ronan
"Courtney is amazing. She had all the right tools and advice to guide me to sobriety. She understands how to dig deep to get to the root cause of this addiction. Her approach is not just about giving up alcohol but staying off it and finding a happy and wholesome life without it. She has a holistic approach but can sniff through the B.S as well. After working with Courtney for four months, I feel I have the tools to lead a happy and sober life! I can't speak highly enough of her."
YOU DESERVE TO BREAKTHROUGH THE BULLSH!T
I SEE THE TRUE LIE ALCOHOL HAS BEEN TELLING YOU,

AND I'M HERE TO HELP YOU CREATE SOBER CHOICES FOR YOURSELF.